That's Racing
That's Racing is a top-down isometric low poly multiplayer car racing game that I'm currently developing in my spare time.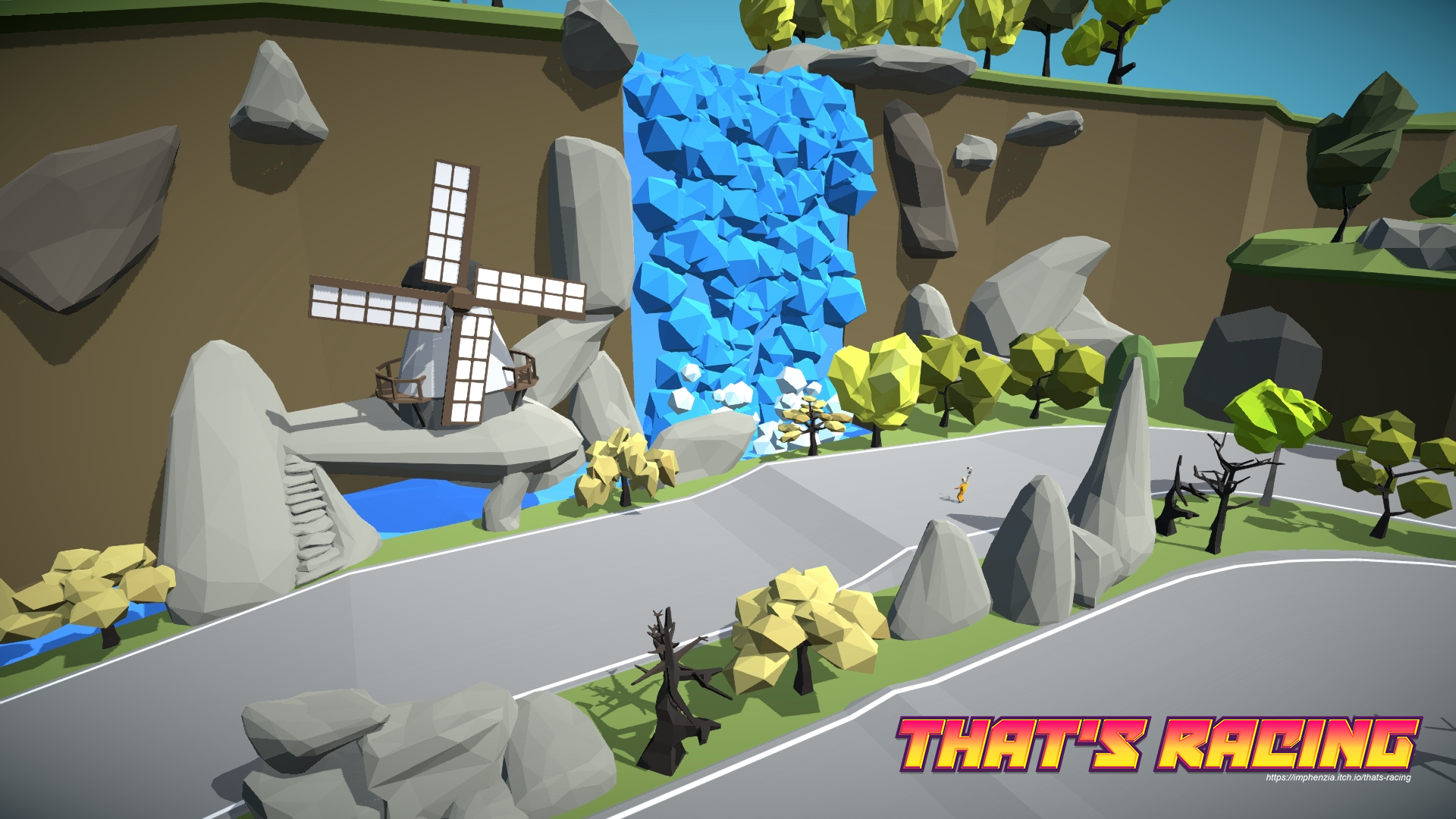 My aim is to make it possible to play up to 8 players online in three race modes: racing, fun racing, dirty racing. "Racing" is just like it sounds, you race to beat the competition by being fastest around the track for a set number of laps. "Fun Racing" adds challenges like slapping a trailer or caravan behind your car. "Dirty Racing" allows you to upgrade your car by adding some weapons or deployable hazards or even a trigger happy co-driver :)
Upgrades can be purchased which adds parts that improve performance or durability of the car. Alternatively you can also train your pit crew to be faster at repairing and refueling your car.
Cars are also modeled in parts and the car will gradually break down if you crash into obstacles or other cars.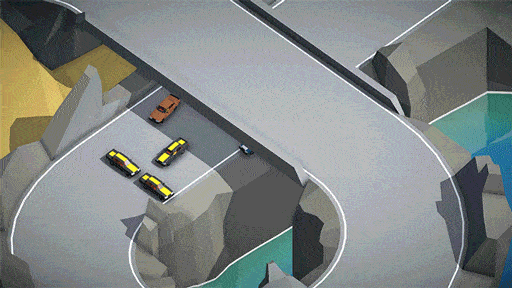 Along the race track you'll find flag marshals, spectators, press photographers and if you hit them - chances are that they will get back on their feet again.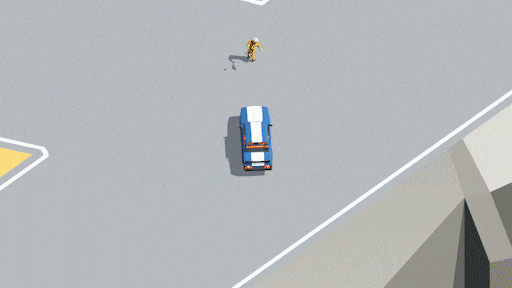 Details will be ironed out along the development process. I welcome your feedback and ideas, feel feel to post them right here on this page!